Learn Chinese / Mandarin in Montréal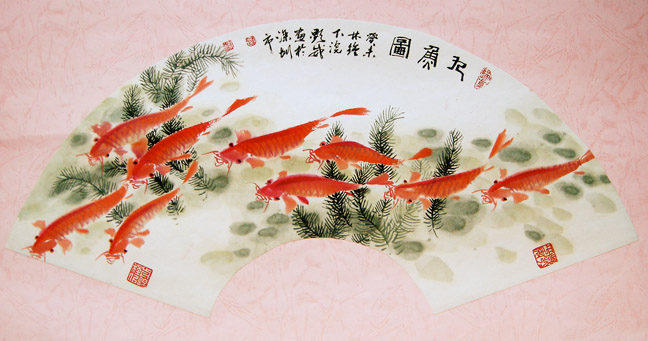 Course of Mandarin- Level 1 & 2(Beginners):  
Students will develop basic language skills including learning hanyu pinyin(Mandarin pronunciation in form of Romanized alphabet), practising pronunciation of the four tones of Mandarin, basic Chinese grammar, oral conversation and comprehension. For beginners, learning Chinese characters is optional and is customized at your own pace depending on your availability of time. 
You will learn with my custom made multimedia program with lots of photographs going hand in hand with the studying material used for this course. Not only it is more interesting to learn with photographic images, my students can make liaison directly between the images and the language itself without going through translation process.
Audio files and supplementary exercises will also be provided.